Croota underwear 1st NIGHT 2nd SKIN - save the ass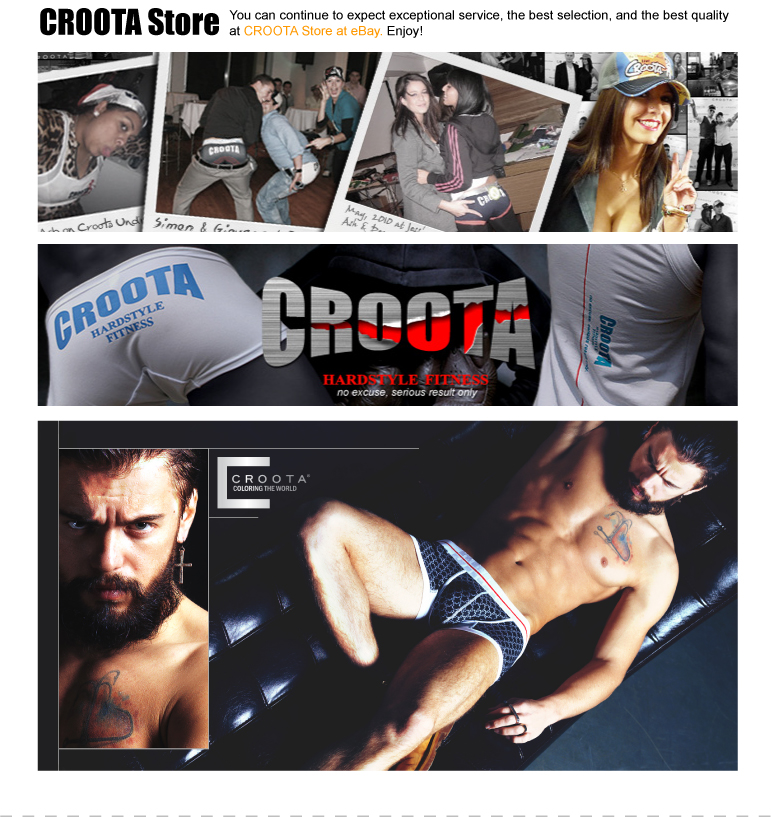 Croota has a mission in life or at least in the life of the mens underwear designer fashion - Save the ass - men should wear saucy underwear and show their butts at their best. This is just oenof the campaigns they have organised in Australia and it seems to be going well. You'll even find tags in some of their products proclaiming (SAVE THE AS5). This was the theme earlier this year at Bondi Beach when they organised the first Croota beach party.

In fact the organiser disappeared for a while and came back very disappointed muttering "we have to save theM" Save who" Well apparently he had taken a walk further down the beach and used the opportunity to take some shots of young kids at another party. And these were kids showing their underwear at the waistband. The results if you look carefully are indeed pretty disappointing in terms of sex appeal and fashionable briefs. Hence his desire to save the as5 with briefs like 1st night 2nd skin.

So if there are any asses around you know in need of saving just point them in this direction and we'll do what we at MV4MEN can help. One of the best cures in my opinion is this latest item from the Croota range. Just click on the pic before for greater details.